The Sanadria Difference
We know the best Croatian wellness oasis! Saving you significant time and effort while tailor-making the perfect trip for you.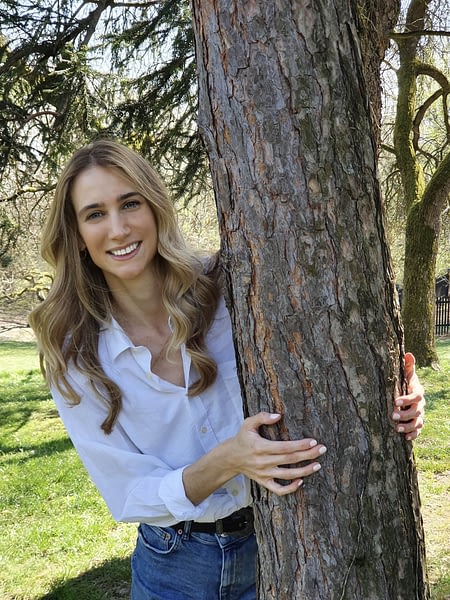 Marina Matijević
Founder & Travel Director
My name is Marina Matijević and I am the Director of Sanadria. The year 2013 brought a major change in my professional life – I have entered through the doors of the wellness travel industry. Since then, this industry has become my home and my passion. I have mastered Croatian wellness offers and I will be the one who takes care of your travel arrangements – from start to finish.
My goal for every trip is to create an experience you will not only enjoy, but one that will make you feel better and encourage you to live a healthier life. Wellbeing and its complexity is my true passion. I am fully committed to being healthy and happy in my own life, and helping others to achieve this most important life goal truly fulfils me.
Sanadria is a specialised organiser of yoga retreats in Croatia. We take care of the every details of your trip and ensure it is smooth and successful. I thoroughly enjoy working with yoga teachers – their energy and positivity is truly unique and refreshing. Seeing them discover Croatia as the perfect location for their retreat brings a sincere delight and gratitude!
Contact me:
Email marina@sanadria.com
Call or WhatsApp +385 91 2222 139